Gift Card API
The (RaaS®) Rewards as a Service API is a robust digital gift card API built to support today's apps and platforms.
RaaS Gift Card API Highlights:
Platform Support:
Create and fund Customers and Accounts to support a single app or a platform with multiple customers.
Catalog as a Service:
Access our catalog of e-gift cards, prepaid cards, donations and more!
Our verbose catalog contains descriptions, disclaimers, reward images, and other necessary brand details.
Order & Report:
Have Tango Card send out your e-gift cards on branded email templates or deliver them within your user interface.
Access order history via the API.
E-Gift Cards

International Reach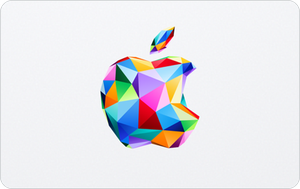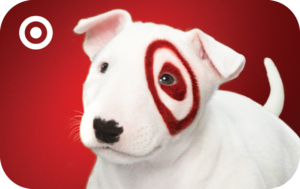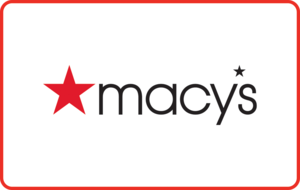 Reward Links

The recipient chooses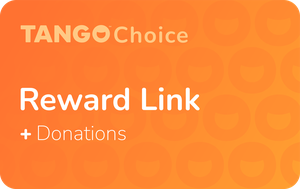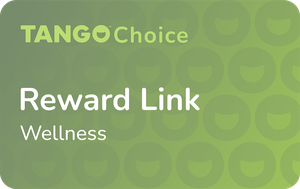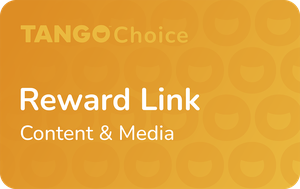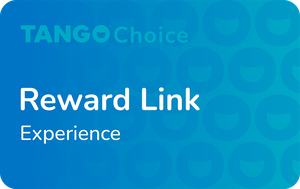 Nonprofit Donations

Inspiring incentives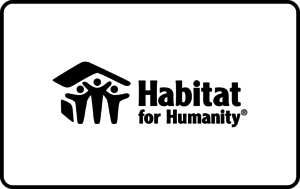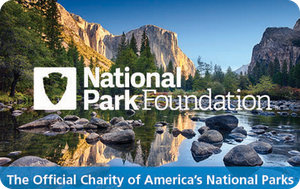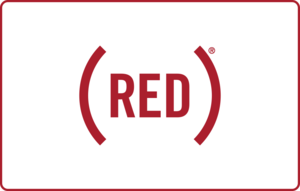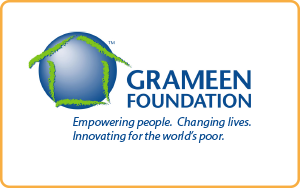 Cash Equivalent Rewards

Easy Payment Disbursal