Quickly and easily send e-gift cards in bulk.
Brand an email template, fund an account, and send e-gift cards in any quantity in one business day.
get started
Brand your email template
Fund your account - you only pay for the e-gift cards.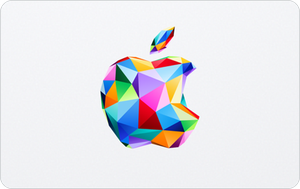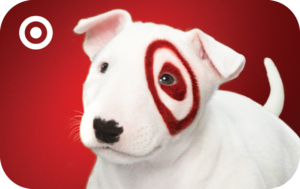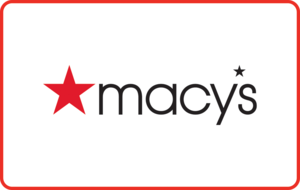 Complete & Upload your order sheet.
Orders are fulfilled within one business day.
E-Gift Cards

International Reach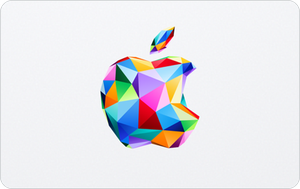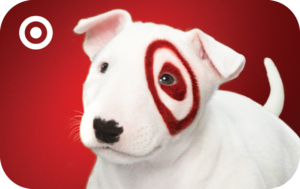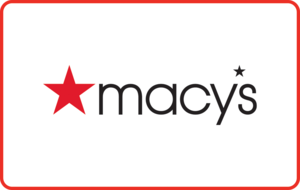 Reward Links

The recipient chooses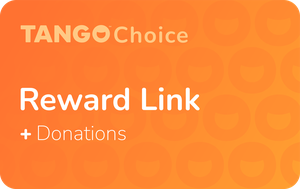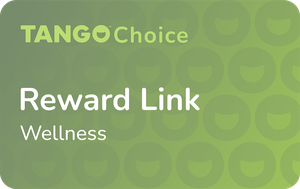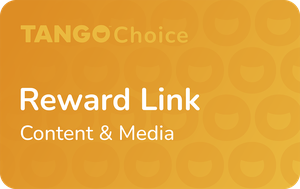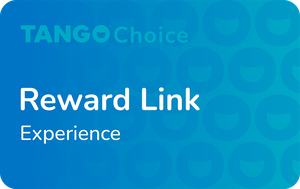 Nonprofit Donations

Inspiring incentives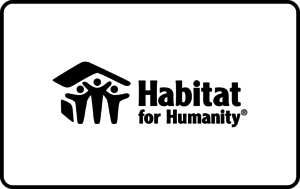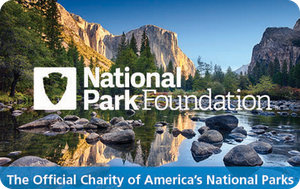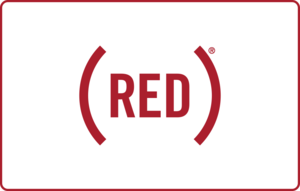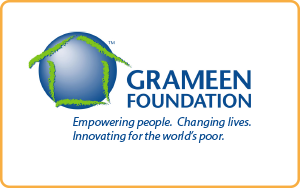 Cash Equivalent Rewards

Easy Payment Disbursal